We make your lithium-ion battery pack production easier.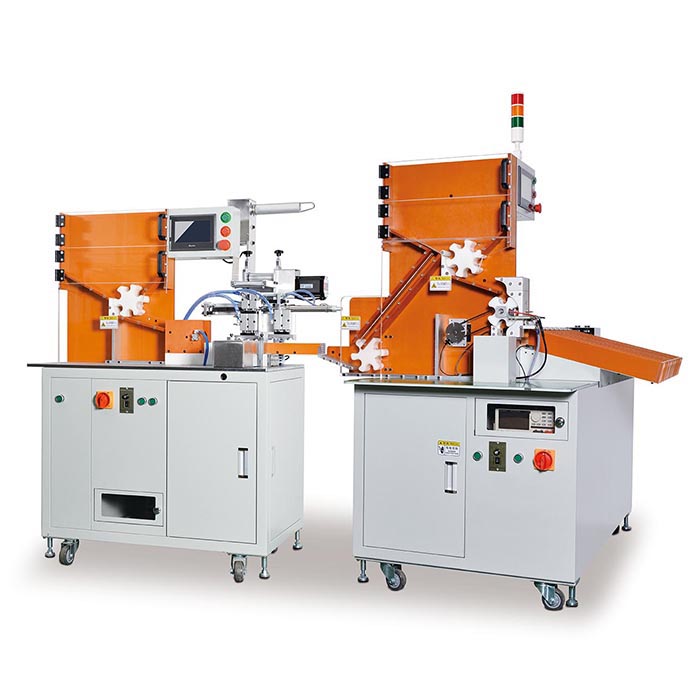 About Us
For over 12 years, we have manufactured lithium-ion battery pack assembling machines and lithium-ion battery pack tester with professionalism and reliability. Our li-ion battery pack manufacturing machines and testers help you make finished li-ion battery packs out of single li-ion cells with consistent quality and high productivity. We are the go-to source for all your li-ion battery pack production demands, from small li-ion battery packs for electronic gadgets, to much bigger li-ion battery pack as energy storage station, or even traction batteries for electrical vehicles.
We are so much proud of the reliability of our machines & testers which were proved by the customers throughout Europe, South America and Asia.
What can we help you with
Industries that we served
From installation, to maintenance and spare parts, we have you covered.